Alexa Siren's Videos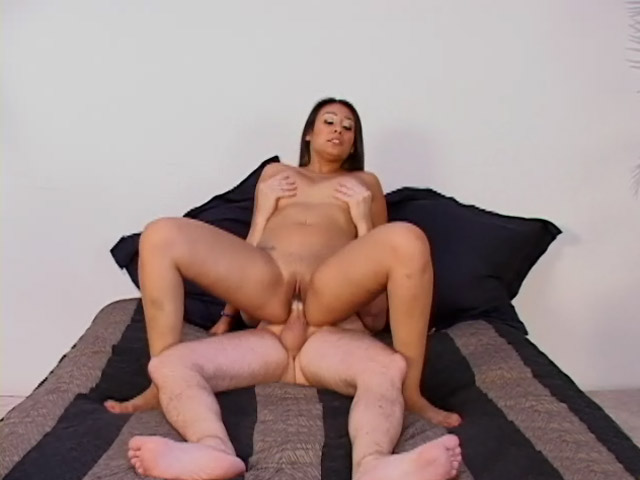 Alexa loves to fuck. She's in the wrong place.
Featuring: Alexa Siren
Like we've said before, some girls are so hot and sexy that not not even the Loser can fuck them up. Such is the case with Alexa, a 5'6", 125 pound brunette from San Bernadino, California. "Why are you here?" the Loser asks. "I like to fuck," she answers.